Private club in the villa, forging a customized entertainment and rest space to enjoy life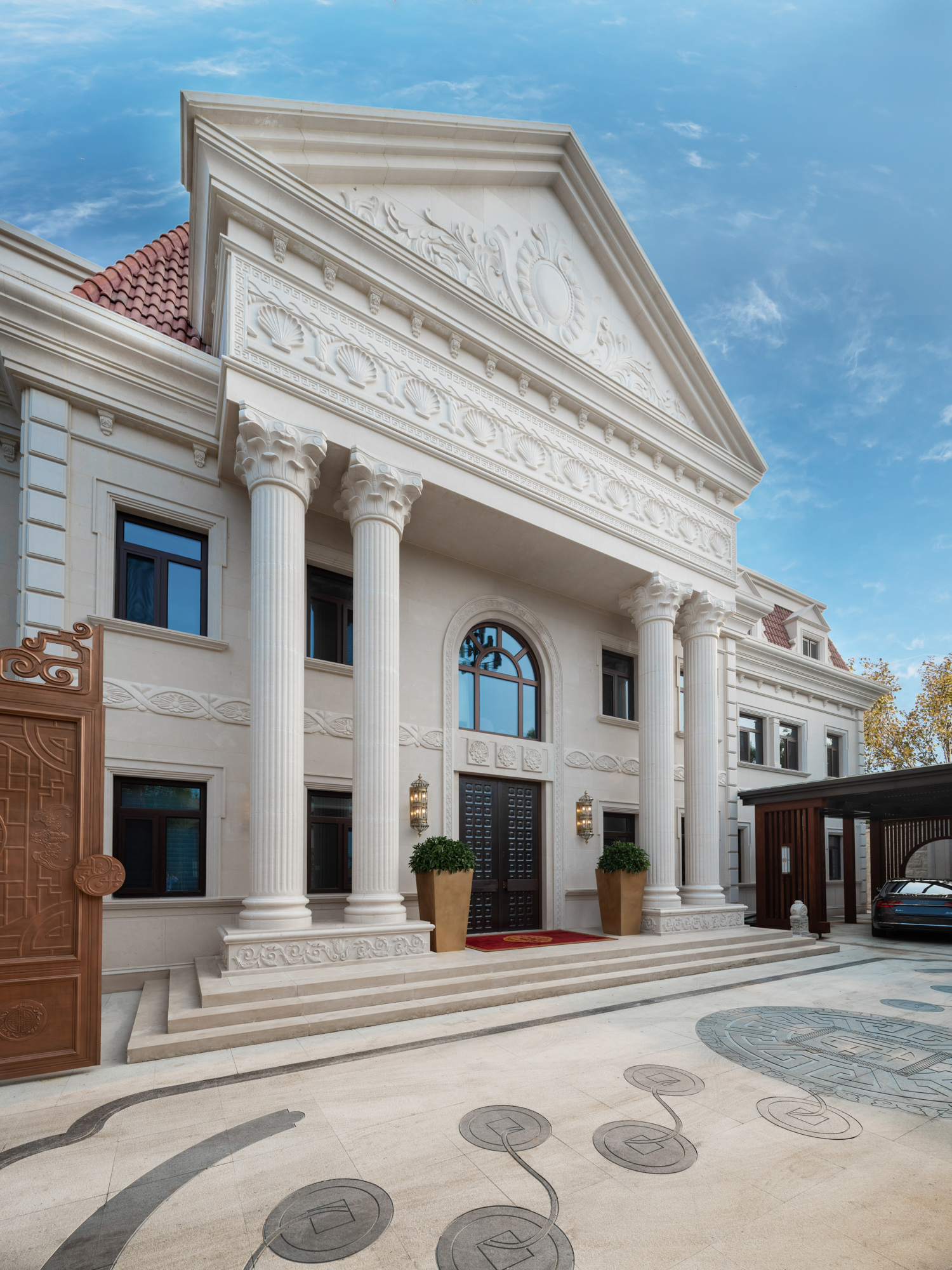 The space is full of dynamics, orientation induced, and his dynamics are creative. Because its purpose is not to pursue dazzling visual effects,
It is the activity itself that seeks to represent the people living in it.
Provide comfort and security and spiritual enjoyment, paying attention to human history and human tradition.
The combination of Easter etiquette and Western style
Premier Social Place
Strengthen the etiquette axis and the multiple sense of reception
We Assume the roles of architects/sculptors in the decocatron of interior space.